Essex bookkeepers CBHC examine the Growth and Innovation Budget and shows us how it affects SMEs.
On the off chance that George Osborne's words are to be accepted, 2011's March Budget is tied in with sponsorship venture, launching Britain's economy through the private area and supporting the 'uncelebrated yet truly great individuals' of the UK economy – SMEs.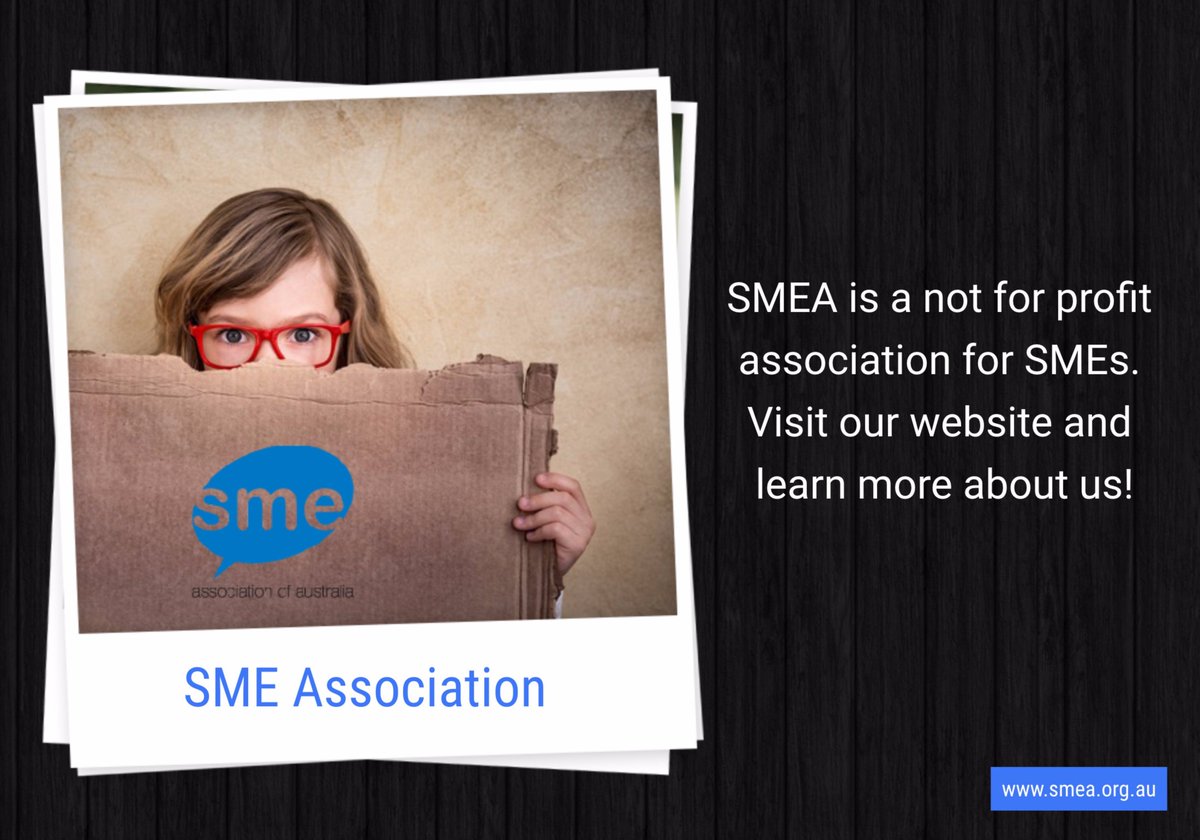 In any case, is everything words and no activity?
All things considered, it's nothing unexpected that significant giveaways were missing from the current year's Budget – the UK development figure has been consigned to 1.7% during the current year and 2.5% for 2012 we're actually confronting an immense shortage. All things considered, the chancellor is moving cash around – bringing down charges with one hand and raising them with the other. Fortunately organizations, in general, are in a bad way.
There were a few brilliant measures which are empowering for SMEs and business visionaries, for example, expanding Enterprise Investment Schemes alleviation, the abatement in organization charge, raising the SME Research and Development tax reduction and the different activities which will ease up the weight of administrative noise on little organizations. With this article, we'll be investigating the general mishmash, and what open doors there are for organizations.
Enterprise Tax
Critical news for business is the reduction SME Association of Australia in enterprise charge by 2% from April this year, and 1% the accompanying three years until it hits 23% – making this the most minimal rate in the G7. This is phenomenal for drawing in new interest into the UK, and as a system functioned admirably to launch the Irish economy before.
Be that as it may, this rate just applies to organizations making more than £1.5 million available benefit – for SMEs partnership duty will just drop by 1% this April. However, it's a beginning, and unquestionably SMEs will encounter a constructive outcome as the more extensive business local area creates and the speed of speculation gets.
Compensating endeavor and business
Due to fundamentally affect SMEs are the changes to the Enterprise Investment Scheme (EIS). Financial backers can now guarantee charge help of 30%, instead of 20% of what they put resources into qualifying organizations, and how much venture that can draw in forthright expense alleviation will twofold in 2012 from £500,000 to £1 million. Besides, the passing organization limits have been loose. This will empower private financial backers to help new developments and help bigger SMEs to profit from charge proficient venture.